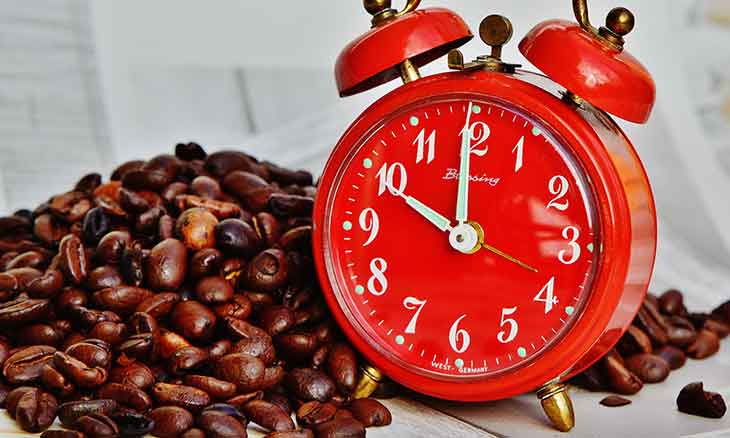 The mission was founded by Ifeoluwa on God's instruction in April 18, 1976.
The first fellowship center was at Illupeju area of Lagos state, Nigeria, where few foundation members gathered and worshipped God in one accord.
In 1977, the headquarters was built at Kelani Street, Dopemu area in Lagos. The mission has witnesssed the passage of many personalities, challenges, miracles, unbelievable testimonies – but never once a disappointment of any sort from God.
There were no deaths recorded for the first 25 years, in fact the mission was proud of never having a burial gound on any sort.